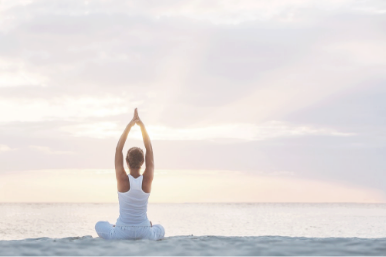 Hormones are important chemical messengers used by every cell in the body. Hormones keep us feeling vibrant and happy, and help regulate energy, metabolism, and healing. When our hormones are out of balance, they can produce a wide range of symptoms and contribute to chronic disease and accelerated aging.
Most hormone balancing programs begin with hormone testing and a one-hour initial consultation. The most advanced diagnostic tests are used and may include blood, saliva or urine. The most common treatments for hormone imbalances include nutrition, sleep support, stress management, liver and digestion support, detoxification, herbal medicine and bio-identical hormones. These treatments are very effective and help you on the road to feeling great again!
Tests include but are not limited to the following:
DUTCH complete hormone panel
Male/Female Hormone Blood panels
Blood tests: Insulin, Thyroid, Vitamin D, B12
The doctor may request other tests as well depending on other deficiencies or health concerns. The DUTCH test needs to be done 7-10 days before your expected menstrual cycle in women. This can cause delay in setting up a follow up appointment to discuss results and is something to keep in mind when setting up the initial consult.
PREVENTION AND SEEING YOUR DOCTOR, EVEN WHEN YOU ARE NOT SICK IS A GREAT WAY TO TAKE PREVENTATIVE MEASURES OF YOUR HEALTH AND WORK TO PREVENT DISEASE BEFORE IT HAPPENS